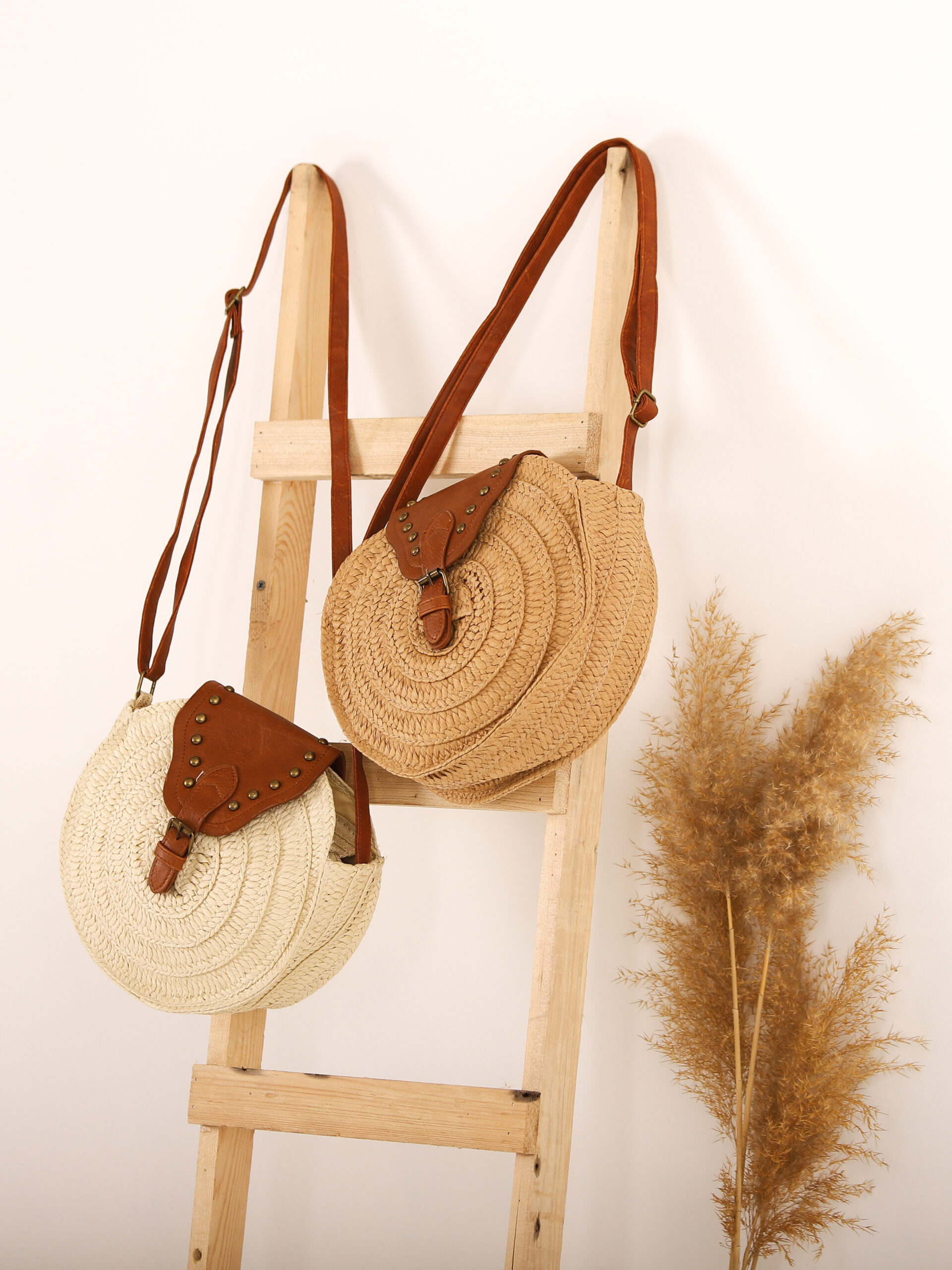 Fashion
Fashion is an instant way of non-verbal communication that tells a story about the person who wears it.
It reflects the identity of the wearer and gives a certain impression on the viewer.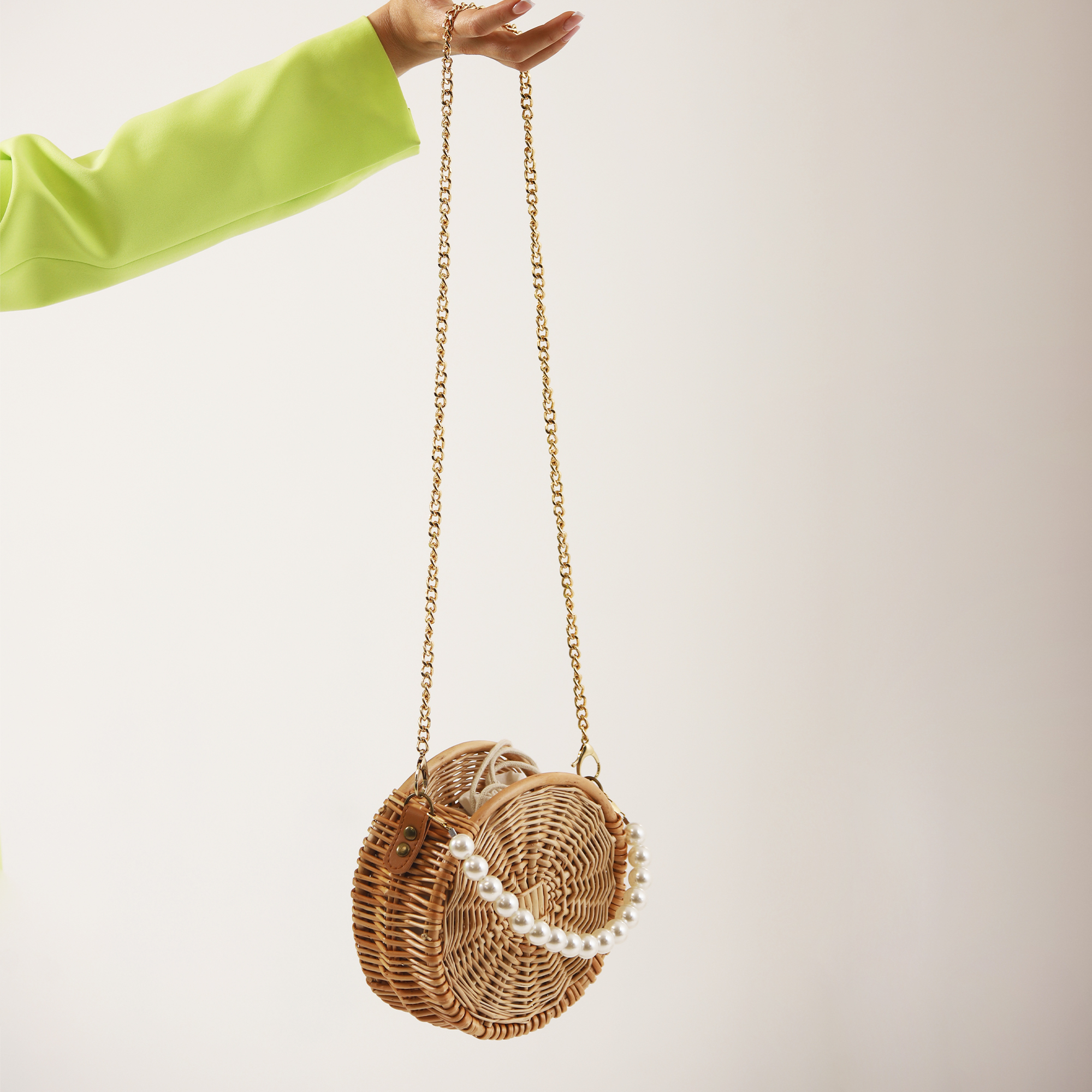 ACCESSORIES for Everyone
Pick Your Style
Color
Have you noticed the way color affects your mood?
Look at your wardrobe with a fresh look, and perhaps you will learn something new about yourself!
Choosing the right colors is one of the important components of a perfect image and style.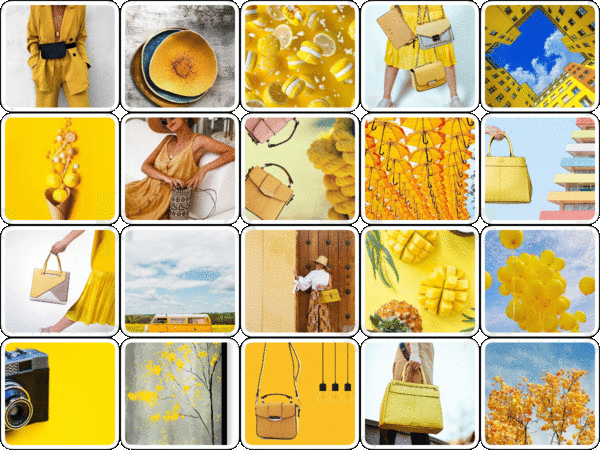 Discover Something New
Collections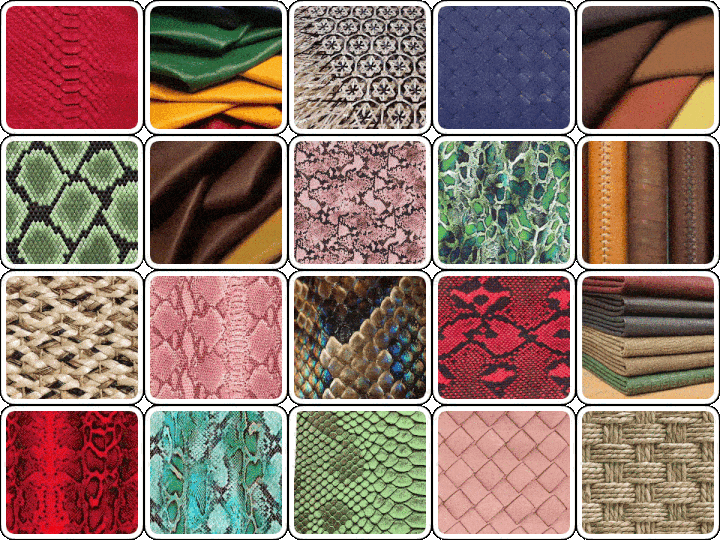 Leather
PU is a copy of natural leather. PU is characterized by properties such as resistance to deformation, washing, scratches, chemical and thermal impacts, color stability and lack of odor, hygroscopic.